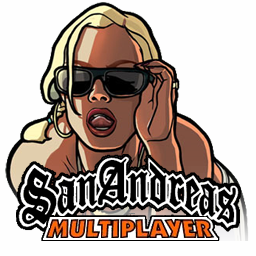 Today on the 20th of June, 2007 sa mp 0.2 was release by the developers to the public. It has lots of updates than the previous one with some very attractive stuff in game and an increase of 200 players max in a server, now that is even more awesome. There are different types of weather and more other cool stuff added to the new sa mp 0.2. Thanks to the sa mp team there's a 0.2 version.
Click here to download sa mp 0.2 Client. Soucre: SA-MP
Below are some imgaes taken from |MOB|WarZone 0.2 Server, big thanks to Finch for the server and taking the imgaes. Click on the image thumbnail to see the image full screen.